BB53 would have been the third battleship to carry the name of USS Iowa. Her keel was laid but her construction was never finished.
General Characteristics/Statistics:
Class: South Dakota
Name: USS Iowa BB53
Operator: United States Navy
Builder: Newport News Shipping and Drydock Company
Preceded by: Colorado Class
Succeeded by: North Carolina Class
Type: Battleship
Displacement: 43,200 tons standard/47,000 tons full
Length: 684 feet
Beam: 105 feet
Draft: 33 feet
Speed: 23 knots
Shaft Horsepower: 60,000
Engine Manufacturer: G.E.
Engine Type: Turbine, electric drive
Screws: 4
Compliment: 1351
Armament: 12 x 16 inch/50 caliber, 16 x 6 inch/53 caliber guns, 4 x 3 inch/50 caliber guns, 2 x 21 inch torpedo tubes
Armor: Belt: 8-13.5 inch, Barbettes: 13 inch, Turret face: 18 inch, Turret sides: 9-10 inch, Turret top: 5 inch, Turret rear: 9 inch, Conning tower: 11.5 inch, Decks: 3.5 inch
Timeline:
April 30, 1919 -
USS Iowa BB4 was renamed to Coast Battleship No. 4 to free her name for one of the six new South Dakota Class Battleships to be constructed.
May 17, 1920 - Keel laid down.
1920 to 1922 - Work progressed on the ship.
February 8, 1922 - At 31.8% complete work was suspended.
August 17, 1923 - Construction was cancelled in accordance with the terms of the Washington Treaty limiting Naval armaments.
November 8, 1923 - Sold for scrap.
The main guns were transferred to the U.S. Army to replace existing heavier guns as coastal batteries. The secondary guns were transferred to other U.S. Navy ships in the fleet.
It would be another 20 years before the next USS Iowa is launched.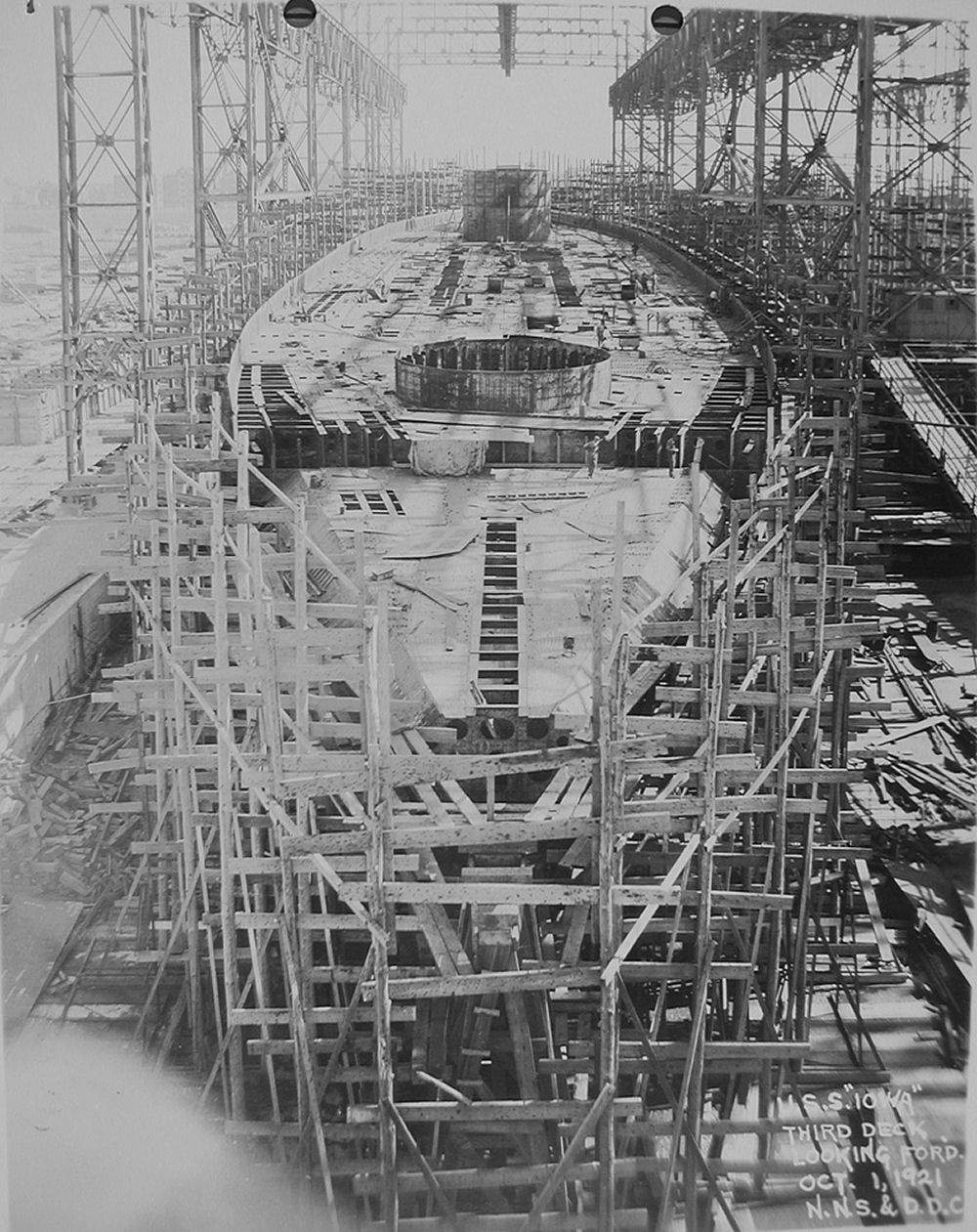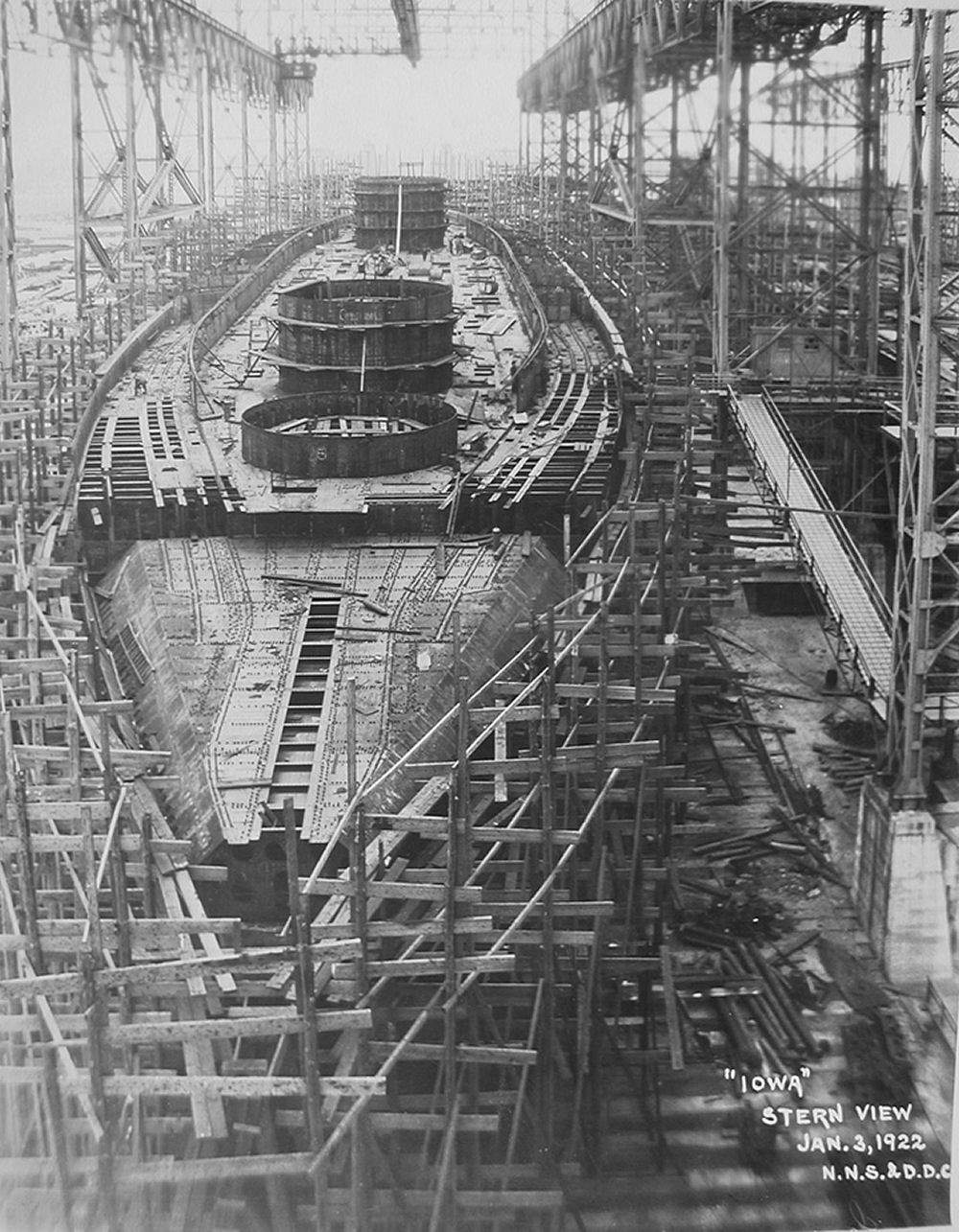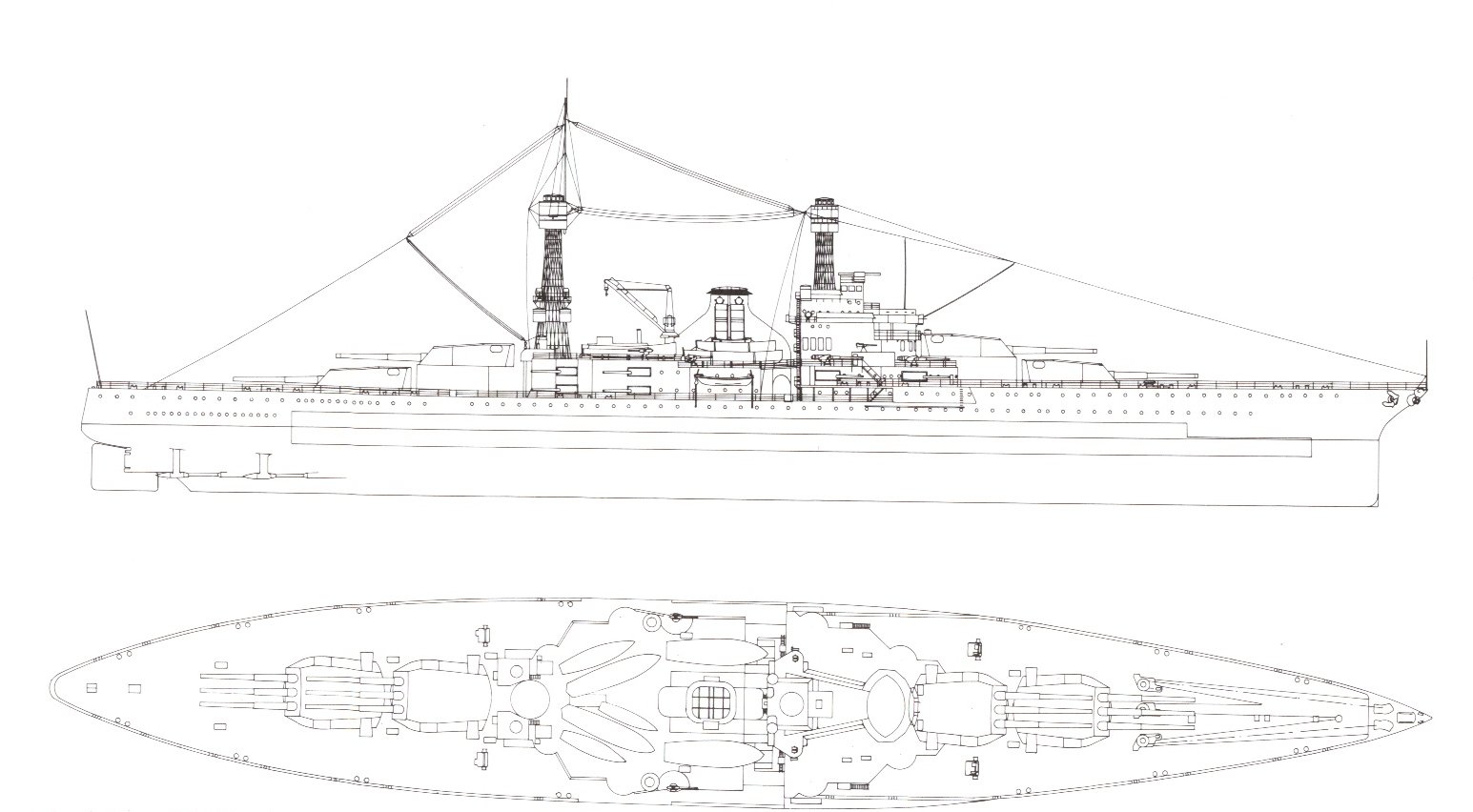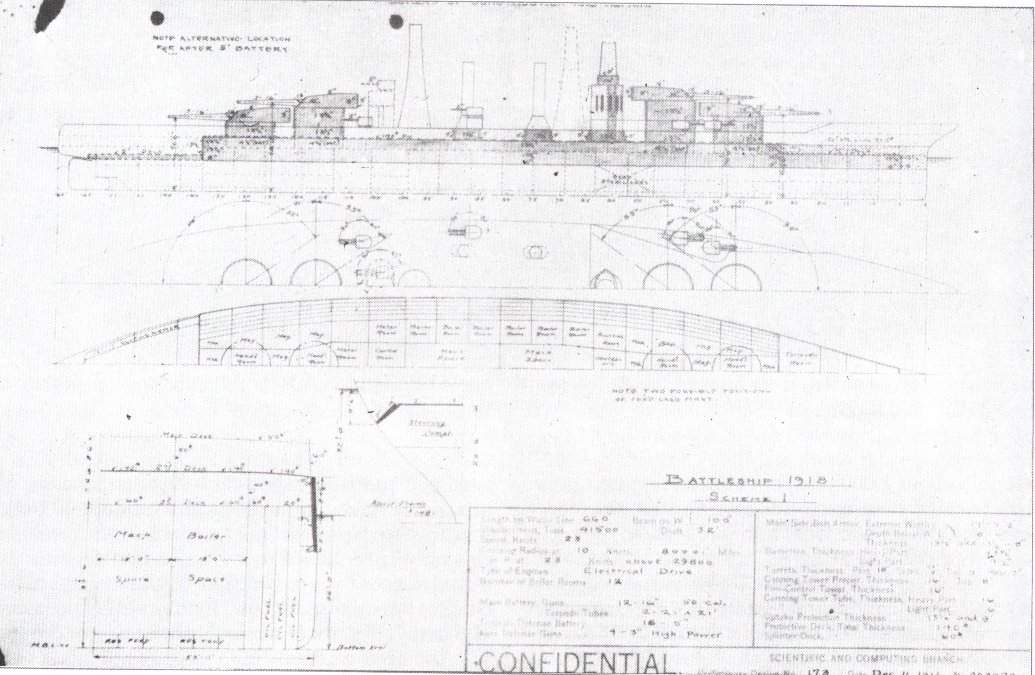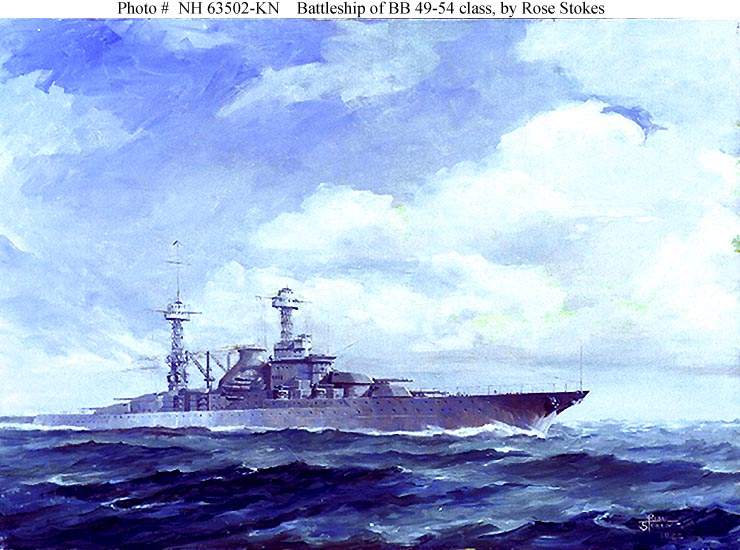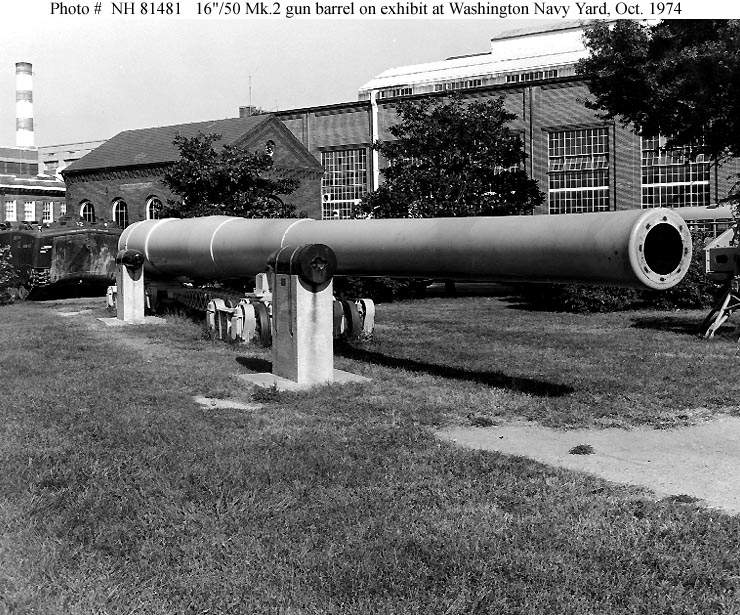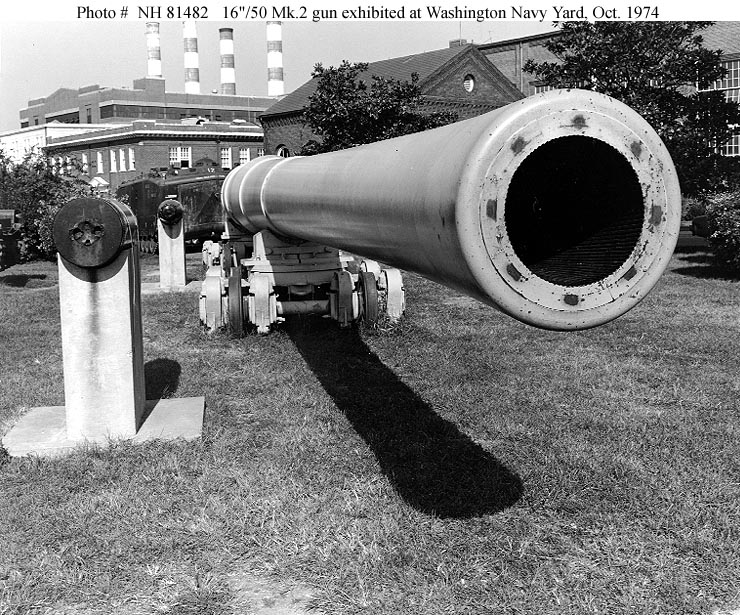 Previous articles:
USS Iowa 1868 - 1883
USS Iowa, BB4
USS Iowa, BB4: A Service of Silver, A Tribute to the USS Iowa
Info source:
Wikipedia: USS Iowa BB53
Combie.net: USS Iowa BB53